Eclairs are available for home delivery and in store pick up
Cut off time is 6pm; eclairs arriving between 5 - 7pm on the following day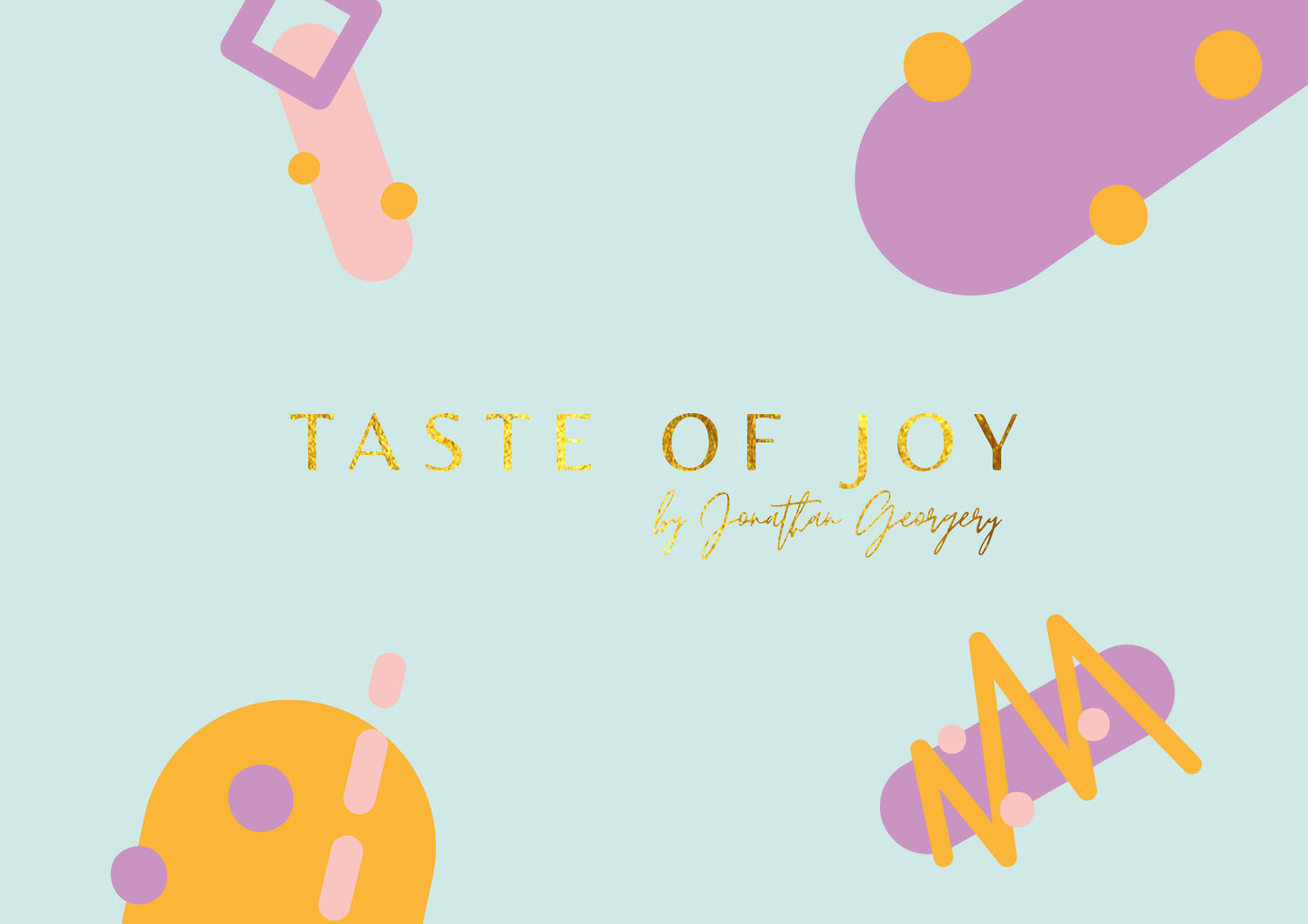 You're thinking of showering your loved ones with decadent pastries? We're like the same mind!
Gift Card!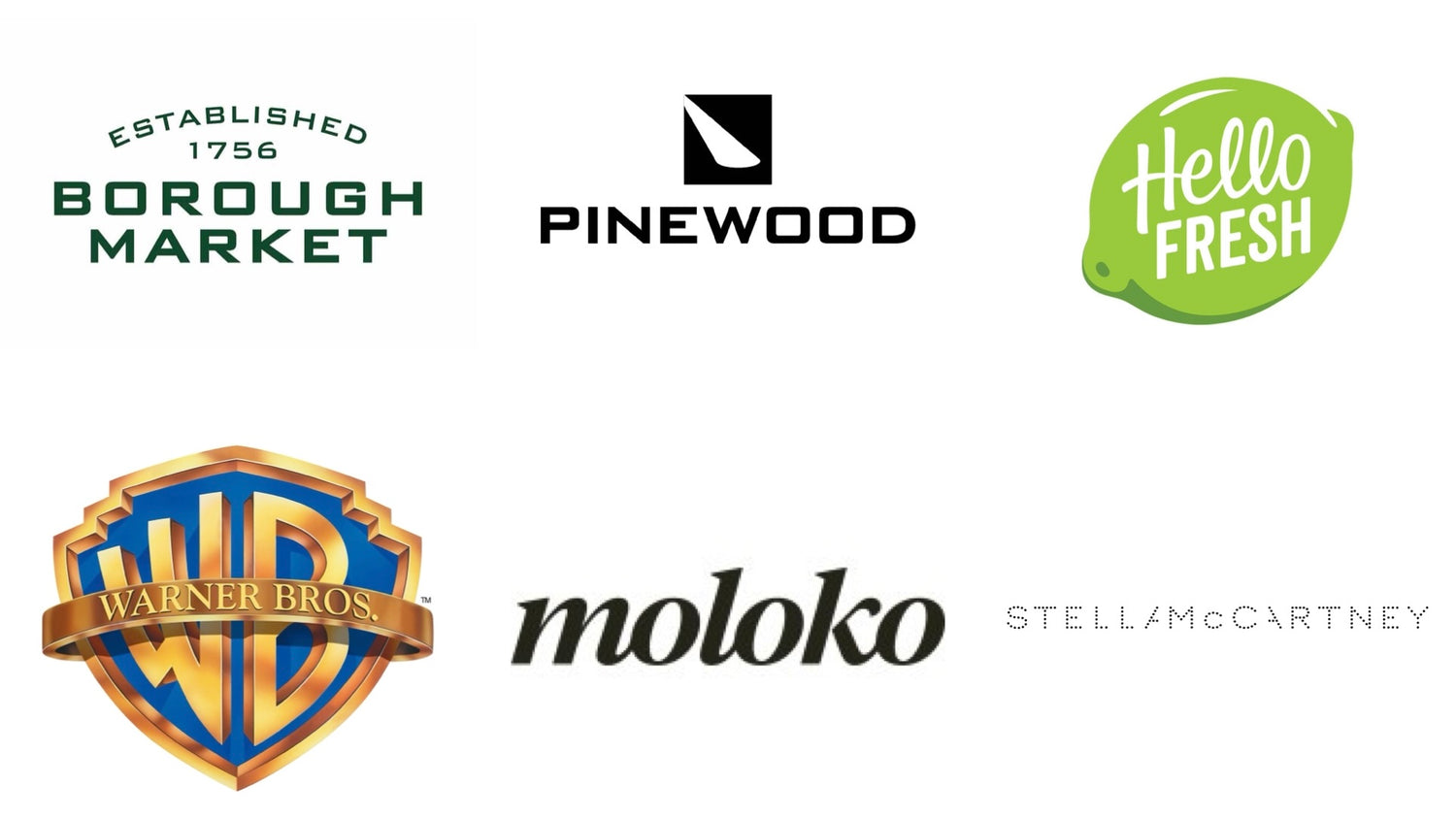 Don't take our word for it!
"Truly the best eclairs in London, but not just the eclairs are must try, the other pastries are very delicious too and the coffee just explendid quality. Lovely place to visit and satisfy your sweet tooth." - Adrian

"My son asked me for the best eclairs and we found them here. He said it's like in Paris." - Alexandra

"Newly opened with the best welcome, best coffee and BEST BEST BEST éclairs- talented Bianka and Jonathan run this absolute gem, and their wares are deliciously addictive. Can't wait to be back!" - Natalia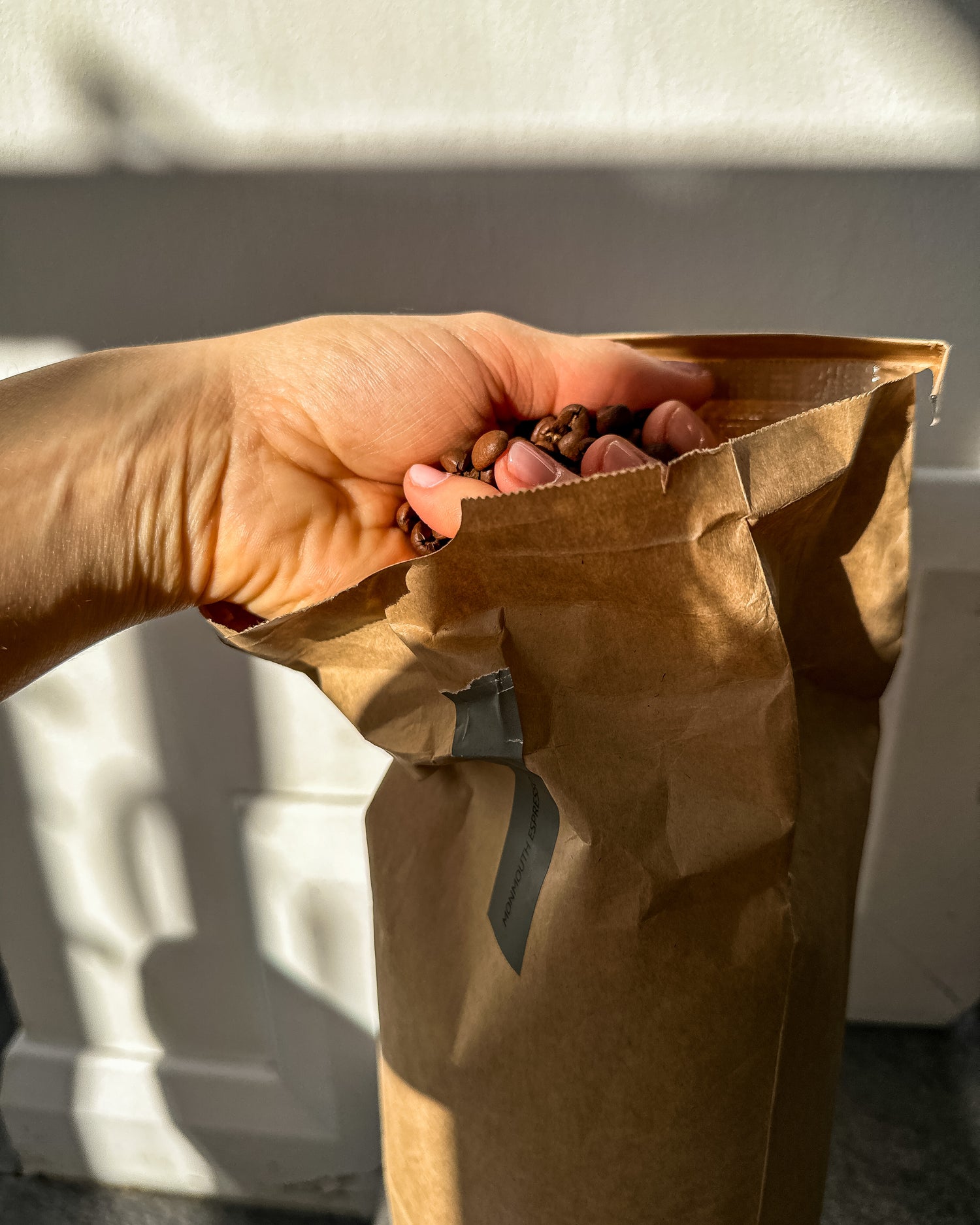 Coffee but seriously!
We're taking our barista duty extremely seriously. Freshly roasted, perfectly ground, tamped and brewed Monmouth beans meet with the silkiest and creamiest texture of milk in your cup.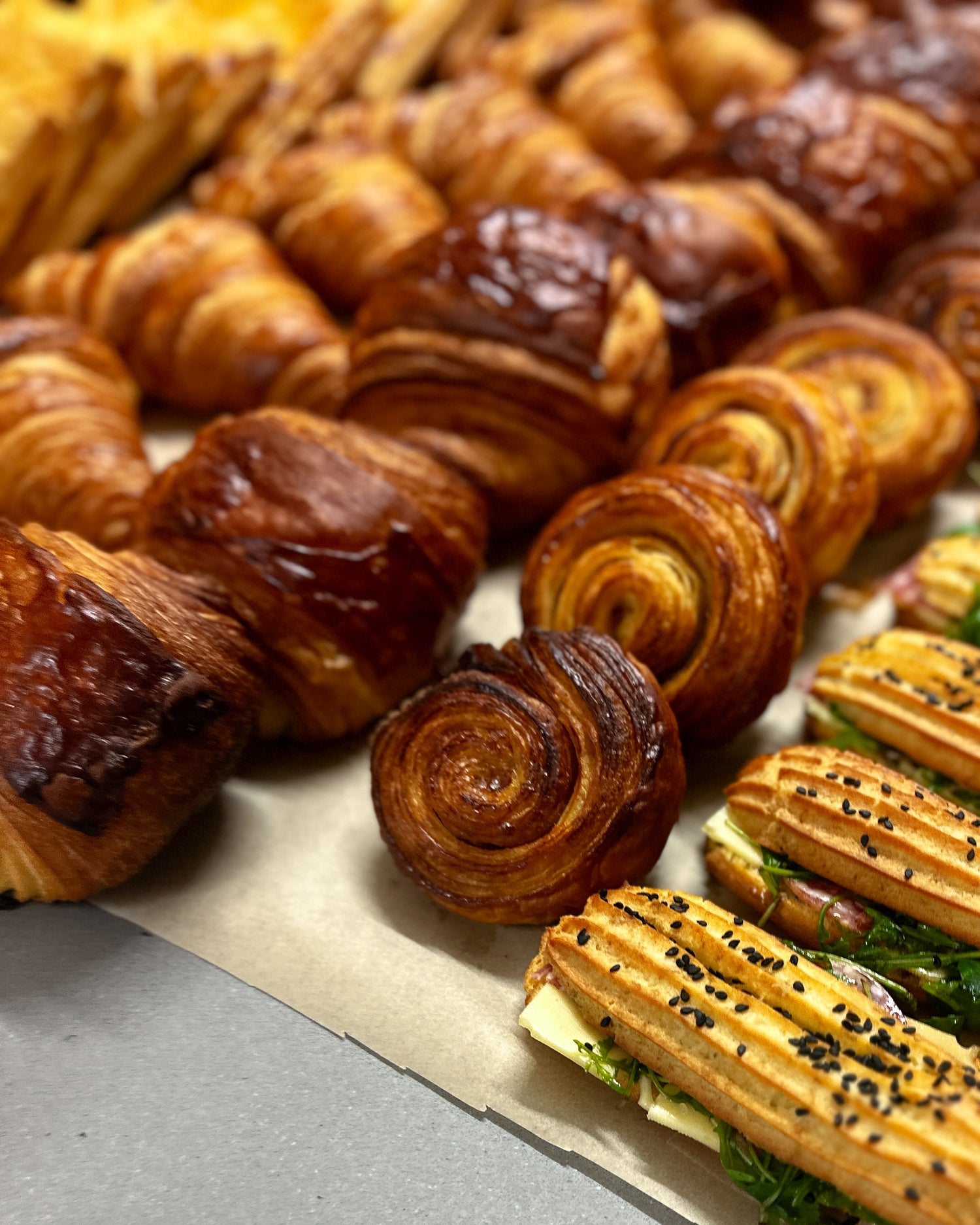 French Bakery
Our Holland Park shop is home for our 'Viennoiserie' selection. Our handmade pastries are all being crafted on site using exclusively French high-end ingredients.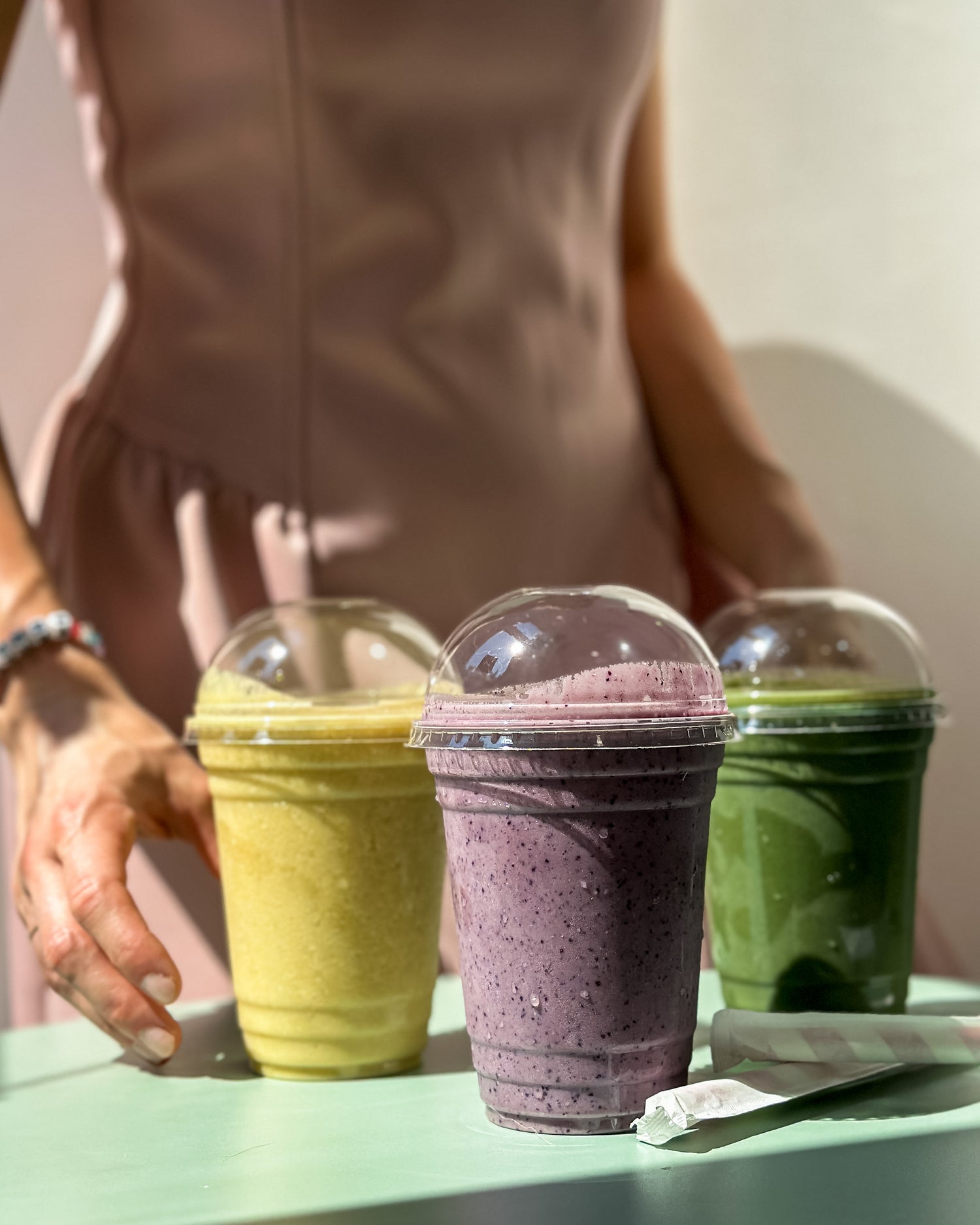 Smoothie Bar
Co-founder Bianka is nothing but a true smoothie addict and she's here to take all of you with her on this train.
Home to Private Events and Masterclasses!